Dubai City Tour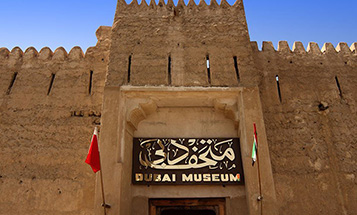 120 AED
84 AED
Duration : 4 hours
Book the Dubai City Tour now, and get it at the best possible rate. The Dubai Sightseeing Tour will ensure you catch the finest Dubai sightseeing attractions. Enquire now for best price.
Abu Dhabi City Tour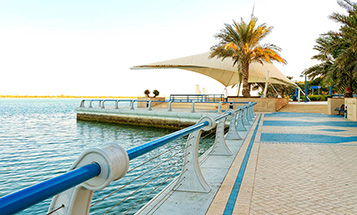 280 AED
260 AED
Duration :9 hours
Your Abu Dhabi City Tour is ready! Book now and get an awesome price. The Abu Dhabi Sightseeing Tours includes attractions that are the best in the world. Enquire now for great prices.
Al Ain City Tour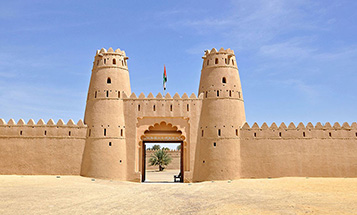 900 AED
800 AED
Duration : 8 hours
Stop worrying about things to do in Al Ain, and book the Al AIn City Tour. Experience the best of Al Ain in the Al Ain City Sightseeing Tour. Call us and enquire now for best possible price.
Sharjah City Tour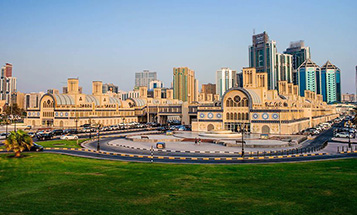 730 AED
Duration : 4 hours
Discover Sharjah with Sharjah City Tours, and also get best possible price. Our Sharjah sightseeing covers all world famous attractions of Sharjah. Enquire today & get attractive price.