Choosing among the best places to travel in 2021 could be one most difficult task you had taken in your hand. So here are some interesting destinations we have put down for all kinds  of traveler.
1.SINGAPORE
Singapore is one of the global commercial centers in the world. It is an island city.Singapore's Cultural diversity, Nightlife, adventure activities makes  it a picture-perfect destination to make a visit. Travelers like to visit  this tourist Spot in Singapore all through the year.
All these make it one of these makes it one of the best place in the world.
2.CARIBBEAN ISLAND
The Caribbean island is made of different nations around  the Caribbean Sea, South of North America and North of South America. Caribbean countries are famous for its beach dance, food, especially seafood and music. The people of these countries are very colorful.
These things make a top destination to visit in 2021.
3.COLOMBO
Colombo is a famous destination to visit in South Asia. It is a beautiful destination in terms of natural beauty and culture. The traditional food and music of Sri Lanka are very famous.
All these make Colombo best destination to visit in 2021.
4.CAPETOWN
Cape Town is a port city in the country. It is the second biggest city of South Africa in terms of Population. Cape Town is also known as Kaap Stad in South Africa. It has a diversified culture will all kinds  of modern amenities.
These attractions will make worth to spend your money.
5.ITALY
Italy country is the land of romance. From ancient ruins to the most modern attractions, this nation has everything you'd want in an international tourist destination. And of course, Italian food is arguably the best in the world. It is one of the best places to travel in dubai.   One of places to visit in Italy is the city of Venice. The floating city has many wonderful and romantic experiences that are perfect for couples. One such experience is a gondola ride. These traditional boats are quite narrow and quietly drift in the narrow waterways of Venice. There's also the Murano Glass Factory which is one of the few authentic glass blowing factories left in the world. There are wonderful glass wares on display over here, and you can also witness actual glass pieces being made right in the factory.
Italy country has many more wonderful places to visit and cities to see. The city of Milan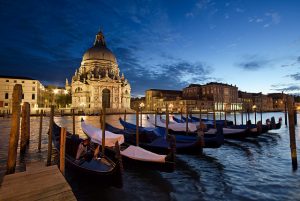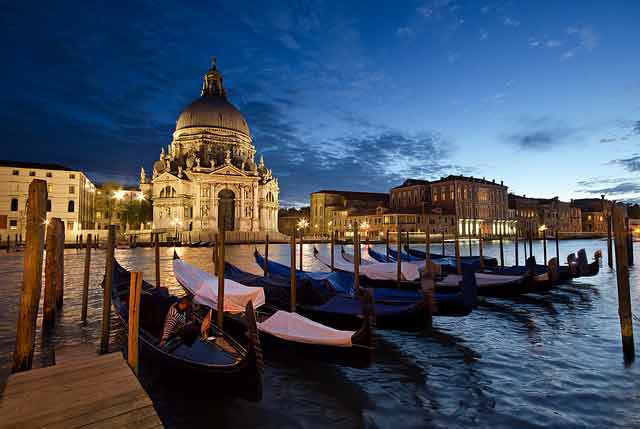 s the fashion capital of the world. Imagine the shopping opportunities that await you here. Italy has so much to offer making it one of the best places to visit 2021.
6.PARIS
Paris is amongst the major cities in Europe. It is also called as "city of light". It is located in north-central part of France. It is also amongst the commercial centers in Europe. It amongst the well planned city in Europe.
So whenever you make a visit in 2021 to don't forget to check these places.
7.DUBAI
Dubai has increasingly become a favorite spot to visit for travelers around the world. It is a commercial center of the world. Dubai is part of United Arab Emirates the seven countries of the gulf which joined to form a group in year 1971.
This every feature of Dubai makes it a destination to give a good look.
So what are you waiting for, look forward for boarding the flight for your favorite destination. All these places listed above have different traveling adventures to explore for all age groups of people. Every one in this world has his or her own limited resources, whether in terms of money or time and thus he or she makes their decision accordingly. So that the money you have spent was worth spending.