Welcome to the
Dhow Cruise Dubai
The spirit of Dubai is here! Dhow Cruise Dubai exposes you to the "other side" of Dubai's highly gripping and eye-popping enchantment, asides breathtaking skyscrapers and luxurious shopping venues.
Don't miss the opportunity to tour Dubai dhow cruise with us, whether you want to explore the old Dubai Creek or encounter the ultramodern episodes of dhow dinner cruise Dubai Marina. Are you an enthusiast of nature and adventure? Musandam Dibba is our incredible dhow cruise in Dubai which surprises you on every nautical mile.
Cruising in Dubai is an 'abode on water' experience with every minute detail of your sail paid attention to with our bespoke and sophisticate services. If you're looking to make the night special on your special event or romantic escape, there is nothing better than dhow cruise Dubai at night. Tour Dubai dhow dinner cruise for an exceptional breakout with colourful belly dancing or the dervish traditional Tanura dance to spice it up!
Worried about dhow cruise Dubai price? Don't be...because we can cater to your individual as well as larger group needs without going hard on your wallet and without compromising on the service quality. You'll be amazed while enjoying the range of our sumptuous and palatable offerings serviced at an attractive dhow cruise with dinner price
Get the most happening and fascinating dhow cruise in Dubai! We promise to make the dhow cruise Dubai worth repeating again.
Dubai New Year Party Cruise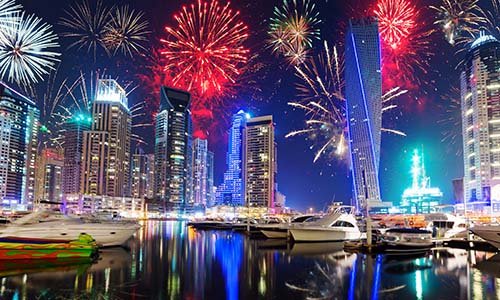 430 AED / 810 AED
Duration :3 hours
Bring in the New Year on our traditional dhows while gazing through the electrifying fireworks. For unbeatable fun, book New Year Party in Dubai Creek or New Year Party in Dubai Marina.
Dhow Cruise Creek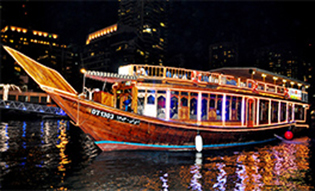 150 AED
125 AED
Duration : 4 hours
A trip down the historic creek on our wooden dhow with Arabian-inspired setting is one of the most splendid things to enjoy during Dubai vacation. Offers you a relaxing experience.
Dhow Cruise Marina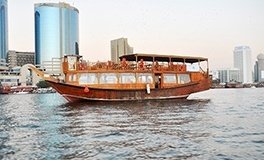 199 AED
160 AED
Duration : 4 hours
Join us for an outstanding cruising experience that is not to be missed in Dubai! Our two-hour cruise is a wonderful way to relax and views of Dubai's skyline.
Charter For Special Events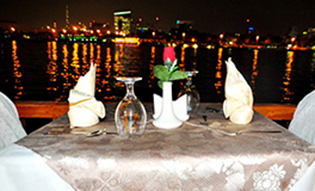 1800 AED
Duration :2 hours
Dhow Cruise in Dubai provides fantastic dhow cruise options for special events and functions including get-together, corporate events, kids' parties, and family events.
Desert Safari – Dhow Cruise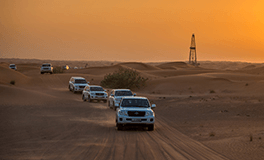 350 AED
300 AED
Duration : 6 hours
Two of the best things, you will never stop thanking yourself after enjoying them in Dubai, are the Desert Safari and Dhow Cruise. They are the must for every tourist to experience otherwise the whole idea of vacationing will fall flat.
Dhow Cruise - Dubai City Tour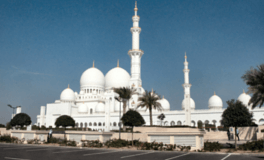 280 AED
Duration : 4 hours
When vacationing in Dubai, be sure to include all attractions and activities that allow you to experience this incredible city at its best. We, dhowcruiseindubai.com, take care of your holiday needs.
Dhow Cruise Dinner in Abu Dhabi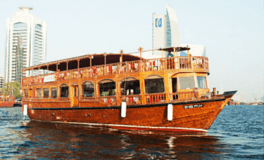 250 AED
190 AED
Duration : 2 hours
Join us for an outstanding cruising experience that is not to be missed in Dubai! Our two-hour cruise is a wonderful way to relax and views of Dubai's skyline.
Musandam Dibba Tour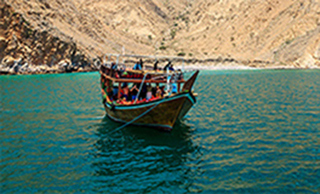 200 AED
120 AED
Duration : 5 hours
Experience something different apart from watching the huge, luxurious skyscrapers and malls. Try out by taking by the Musandam Dibba tour,a experience in Oman.