Travelling solo to an alien country is good to pamper yourself. It is something that allows you to step out of your comfort zone and build confidence. You are free to do anything your heart says. Moreover, you don't have to temper your itinerary plans. Above all, you can discover a new 'you' within. However, heading to an unknown location all alone, does makes men and women anxious.  Nervousness creeps in them despite being a seasoned commuter. This apprehension double ups when one is travelling to a Muslim country that follows stringent rules and regulations. And Dubai, being one of the Islamic cities, getting the jitters is not unusual.
Nevertheless, Dubai is an exception where you can see diverse cultures hobnobbing with each other despite being deeply laden with religious roots.  Its population comprises of only a handful of Emiratis. One can find people from different religions, regions, and backgrounds here like any other Asian or American cities. Therefore, calling Dubai a 'cosmopolitan hub' is no exaggeration. If you are traveling solo do Dubai, then here are 10 mistakes to avoid and make your journey worth repeating.
1.Dressing in Dubai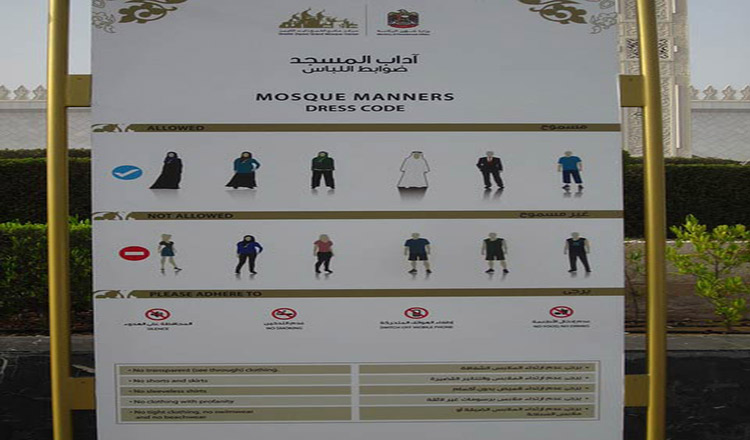 It's not only in Dubai, but anywhere else that you should respect local beliefs, and practices. The people here wear traditional clothes inside and outside their home. Women are seen in an abaya, a black robe that covers them from head to toe, and men in thawb, a traditional Arabian white clothing. While you are not expected to follow their traditional dresses, you are at least expected to wear decent clothings. Unlike European countries, tight and revealing dresses are banned here. Women should avoid wearing shorts, skirts, singlet tops, and transparent clothes. For men, shorts above the knee, t-shirts with disturbing and offensive pictures and wordings is strictly 'no'. One can wear swimsuits at the beach and pool area. However, you need to cover yourself properly while travelling to the beach or pool area. In the same way, it is acceptable to wear any kind of clothes at the nightclubs in Dubai. However, it is important that you cover yourself with jackets, scarves and stoles while travelling in public. Remember, violation of the dress code can invite one-month jail term.
2.Stalking in Dubai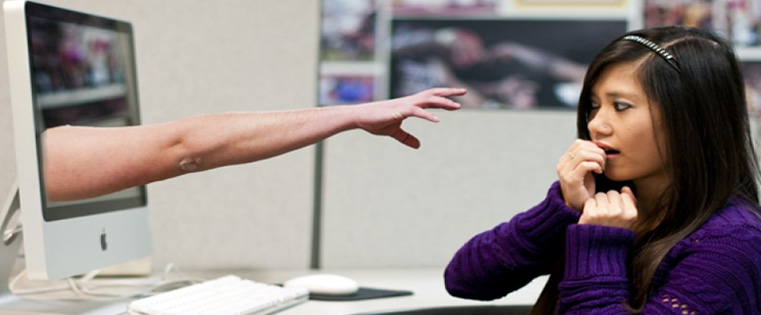 Avoid following a local woman secretly or staring at her closely. You should also not try to start a conversation unnecessarily. Even if there is a need to speak with her, maintain a distance of a few feet from her and finish the talk as soon as possible. Also, it is important to be cautious while interacting with the person of the opposite gender. If you are a man meeting a woman, do not offer a handshake unless initiated by the opposite party.
3.Swearing in Dubai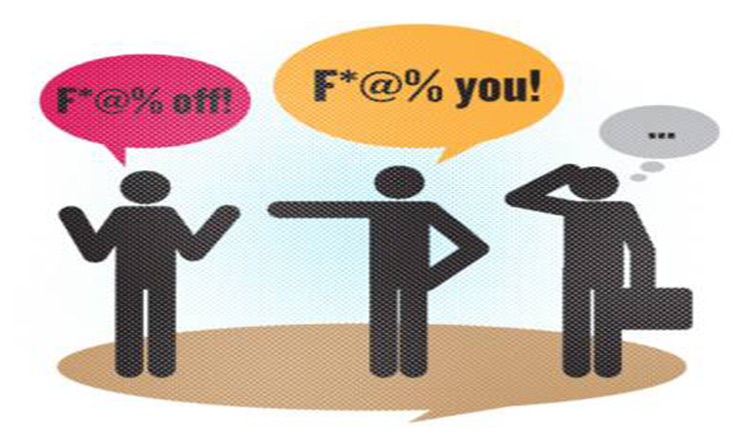 While Dubai is known for its friendly attitude and hospitality, there is a possibility about encountering an incident prompting to you to lose your temper. For example, circumstance like getting a wake-up call and breakfast late, or waiting a little over the scheduled time for your tour guide may prompt you to use offensive words or inappropriate gestures. When such a condition arrives, rein in your discontent, and avoid using swear words and indecent gestures.
4.Smoking & Drinking In Dubai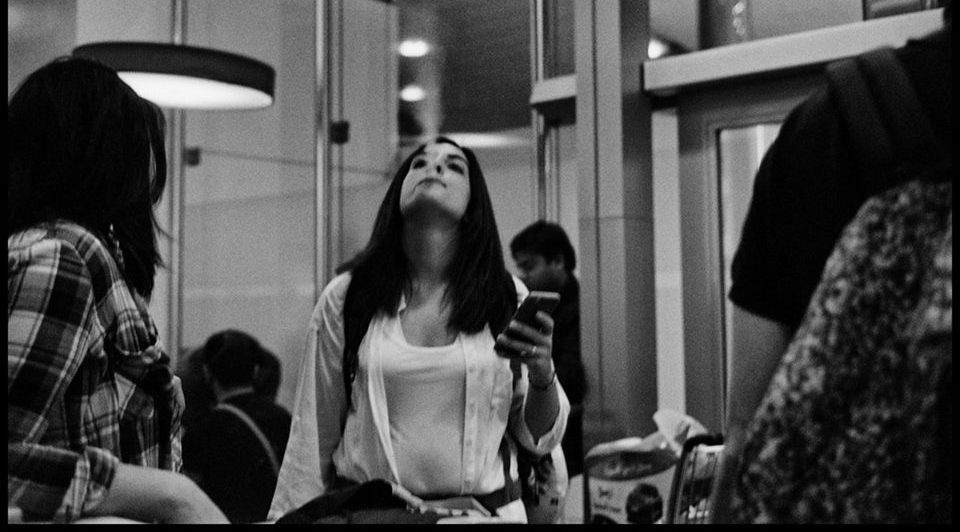 While smoking and drinking is not banned in Dubai, there are rules to follow in case you want to enjoy it. You have to obtain a license in the city to drink. There are shops where you can apply and obtain the license. You cannot drink outside the hotel, in the streets, or in a public place. Don't light up a cigarette in a shopping mall, public place, local shop, and government building.  Before you gulp down the liquor, learn about alcohol laws and regulations of Dubai.
5.Don't go without reservation in Dubai 
When you are in a company, it doesn't matter how long you are standing in a queue since you can chat with someone. But when you are standing in a long line alone, you will get bored and the wait can be intolerable. There are quite a popular attractions always packed with visitors and need some waiting. Therefore, purchase your entry ticket online and collect it at the venue to avoid long waiting.
6.Don't get too-friendly in Dubai 
Meeting and befriending new people while traveling is expected. Talking in a friendly manner with locals and learning about their culture is also accepted. However, you should not be too frank, especially when you are a single woman. This friendly gesture and openness of yours may be taken 'otherwise' by the locals. Further, when too many prying eyes are on you, just try to ignore them and get to a safer place.
7.Avoid clicking photographs in Dubai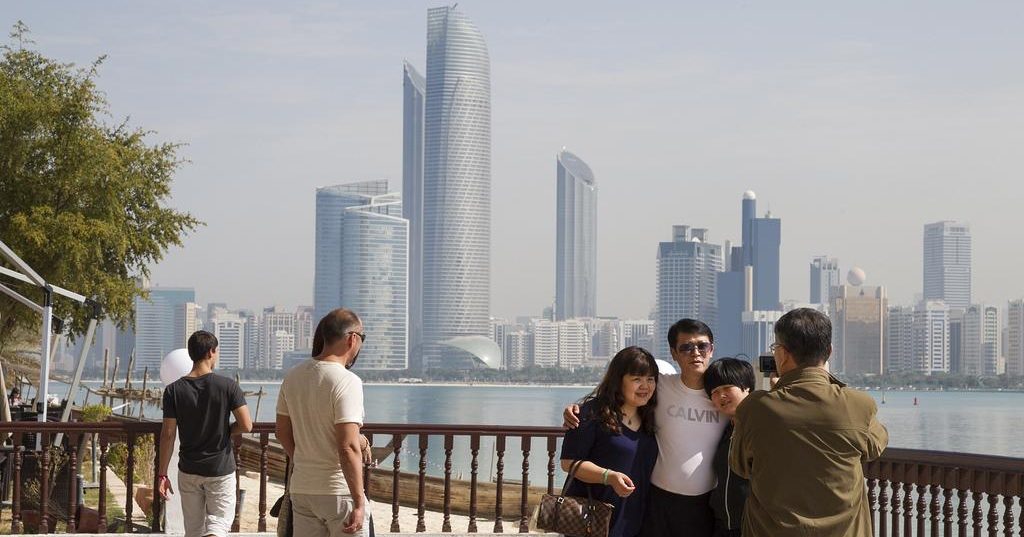 It is tempting to take photographs of locals to capture their way of dressings and looks. Avoid clicking pictures without taking prior permission, especially women. It is illegal here to take photographs without the knowledge of the person clicked.
8.Know banned medicines in Dubai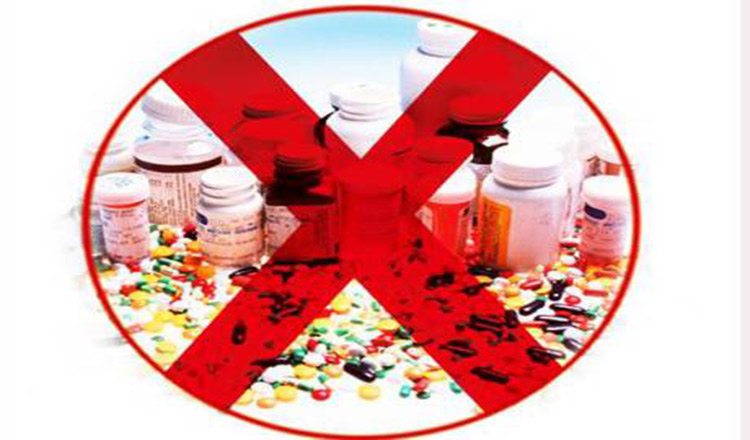 In case you are suffering from an ailment and are on medicines, you must think twice before carrying it to Dubai. The prescribed or over-the-counter medicines may be legal to use in your country, but they may be banned or illegal in Dubai. Avoid carrying them without any information on banned medicines in Dubai.
9.Drugs taking in Dubai 
The UAE government has one of the toughest laws in the world against possession, consumption, and trafficking of drugs. If caught in indulging in any of these activities, one would languish in jail for a lifetime or may even be awarded with a death penalty.
10.Spending excessive in Dubai 
Travelers often go crazy while shopping or enjoying the luxury. They spare nothing to make merry and enjoy to the fullest. In that attempt, they spend too much and ran out of cash. When found in such a situation, they try to get help from strangers, who in turn take undue advantage of their condition. Therefore, try to keep some cash at such a place where you cannot reach to in public such as the inner pocket of your underwear or in your shoes.
11.Drinking and Driving in Dubai 
Driving under the influence of alcohol is a strict no-no in Dubai. It is a crime and can land you in jail. Along with imprisonment (which would be decided by the court), you would also have to pay a fine of minimum AED 20,000. If you are out-partying and downing a few drinks and are planning to drive your rented vehicle back to your hotel, it is best not to do so. Always opt to take a cab back to your hotel when you are planning to drink at a restaurant, nightclub or pub. Apart from the punishment, your driving license would also be cancelled if you drink and drive.
12.Visiting  Dubai during Summer Season 
Dubai has a warm climate throughout the year. But the temperature soars up to 50oC during the months of summer. Solo travellers may think that this is a good time to visit as the city is less crowded and you may find slashed airplane fares and hotel rates. However, if you do not want to be cooped up in your hotel, a mall or some other indoor attraction, this is really not a good time to visit the city. The heat during the day is unbearable and can kill your mood. You cannot visit the beaches, go on a desert safari or walk around the city during the day. Several attractions like Dubai Miracle Garden are closed during the summer months.
Also, it is better not to visit the city during Ramadan as several entertainment attractions are closed during this holy month. Moreover, you are not allowed to eat or drink in public during the day (although most hotels have a private dining area for non-Muslims). However, you would miss several amazing attractions if you visit during the month of Ramadan.
13.Indulging in PDA in Dubai 
When you are travelling alone, it is natural to look for company amongst fellow travellers. However, while it is ok to be friendly, do not go for anything more than a regular date with the members of the opposite sex. Public display of affection or PDA is frowned upon in Dubai and is actually illegal. In short, you can be put behind bars if you are found indulging in PDA. Staying in a hotel room with a person of the opposite gender, who is not your spouse, is also illegal in Dubai and all other cities of the UAE.
14.Ignoring the Street Food of Dubai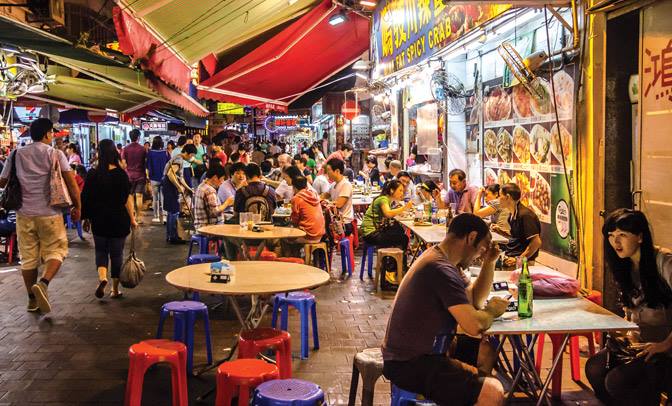 A solo traveller, especially women, may have inhibitions to hit the streets of Dubai to try the street food of the city. However, you should not miss the awesome food of the Dubai streets if you are visiting the city. Not only the street food of the city is delicious, it is also clean and hygienic. Some of the best places to try street food in Dubai include Al Barsha, Bur Dubai and Deira, Downtown Dubai and Sheikh Zayed Road, JBR, Dubai Marina, etc. When it comes to the best street food that you must definitely try, some of the favourites of locals and tourists are shawerma, karak with fried donuts, manakkish, samboosa, shish tawoil sandwich, etc. So, during your solo trip to Dubai, do not stick to fine dining restaurants and food courts at malls. On the other hand, explore the street food space in Dubai. You would definitely not regret it, neither would your stomach.
There are many benefits of travelling solo to any destination. Dubai, being a friendly city and visited by people from all over the world, is a safe place for a single man or woman. However, regardless of the reputation the city holds, one must avoid the above-mentioned 14 mistakes when travelling alone to Dubai, so that your trip is comfortable and enjoyable. Here is a further useful guide related to  travel warning on Dubai.