Dubai is a fabulous city. It is a wonder city that went from a desert land to one of the most modernized cities in the world in just a few decades. It is also a city that has shocked and surprised people around the world with its architectural marvels. The tallest building, the largest manmade island, a beautiful flower garden with millions of flowers, the largest mall, an aquarium and a ski park inside a mall, etc. are some of the few things that the city offers its citizens, expats and tourists. However, behind all this modernity, Dubai is rooted in its religion, culture and traditions. Moreover, there are some etiquettes that you need to follow when in Dubai.
While some of you may find some of the etiquettes and norms regressive, you must understand that Dubai is a part of an Islamic state. Many of their etiquettes and norms come from their religion. As a tourist, it is your duty to respect the culture and religion of the place you are visiting. Apart from tourists, people who are going to Dubai for work purposes should also understand the common etiquettes in Dubai. You must remember that not following some of the etiquettes is not merely offensive but can also be a punishable crime. With this note, let us take a look at some of the etiquettes that you must follow when in Dubai as well as any other part of UAE.
1.Clothing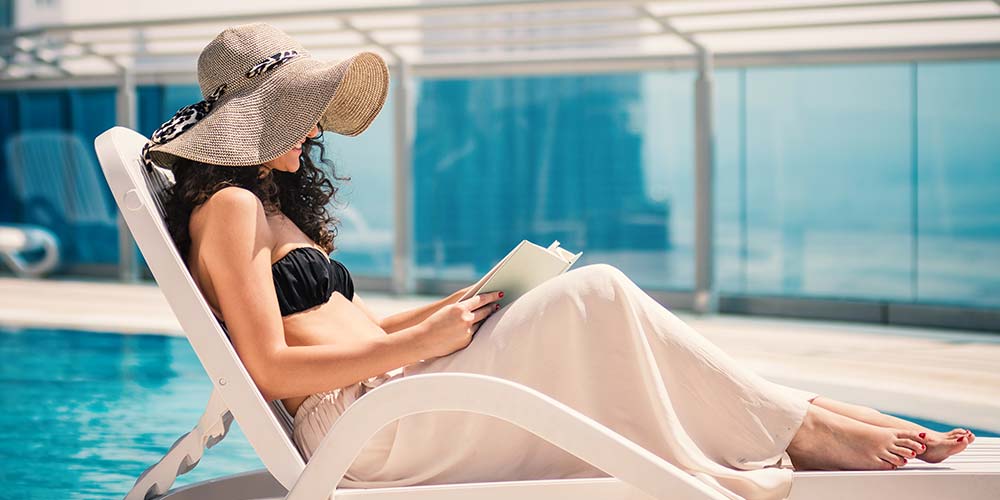 Dubai cannot be called conservative when it comes to clothing. After all, it is one of the cities in the world that has stores of almost all the major brands. So, you can be really your fashionable best when in the city while going for sightseeing, on a Dubai dhow cruise or even Private Desert Safari . However, you have to make sure that your shoulders, cleavage, arms and legs above the knee are covered while you are in public. There is no dress code in pubs and discos in Dubai. In other words, you can wear whatever you want. Still, make sure you have a shawl or jacket at hand to cover yourself while you are travelling to the disc or pub and back.
Apart from this, you can wear bikini while on the beach or on the pool side area. But avoid wearing g-string bikini. Swimwear is strictly prohibited in public areas. Also, if you are visiting a mosque, religious places or old areas of the city, make sure you wear decent, covered clothes. Covering the head is mandatory for women when visiting mosques.
2.Photography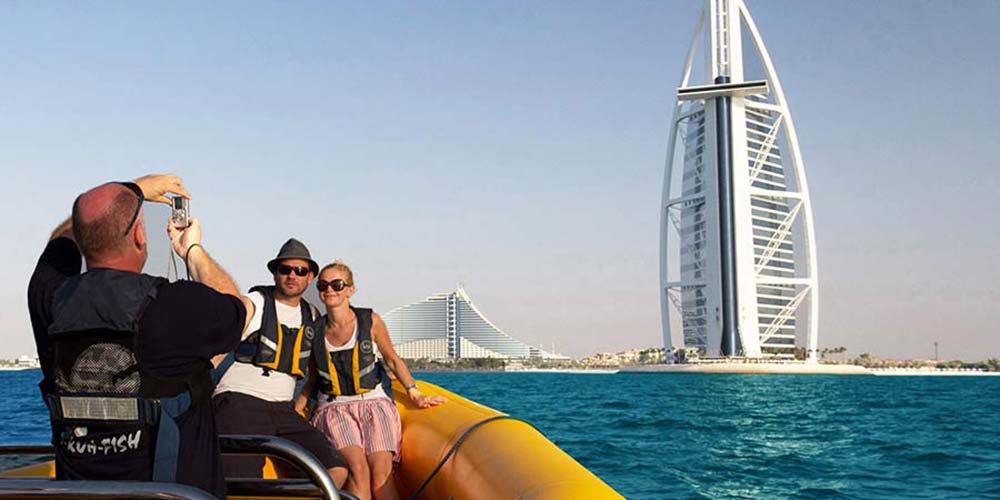 With so many marvels around you, you would find it difficult to keep your camera down while sightseeing in Dubai. While you are free to take pictures of the beautiful moments and sceneries in Dubai, there are certain things you must remember. It is necessary to take permission before you photograph mosques, religious institutions and government buildings. Refrain from taking pictures of Emirati women. If you want to take pictures of Emirati men, you must first take permission.
3.Drinking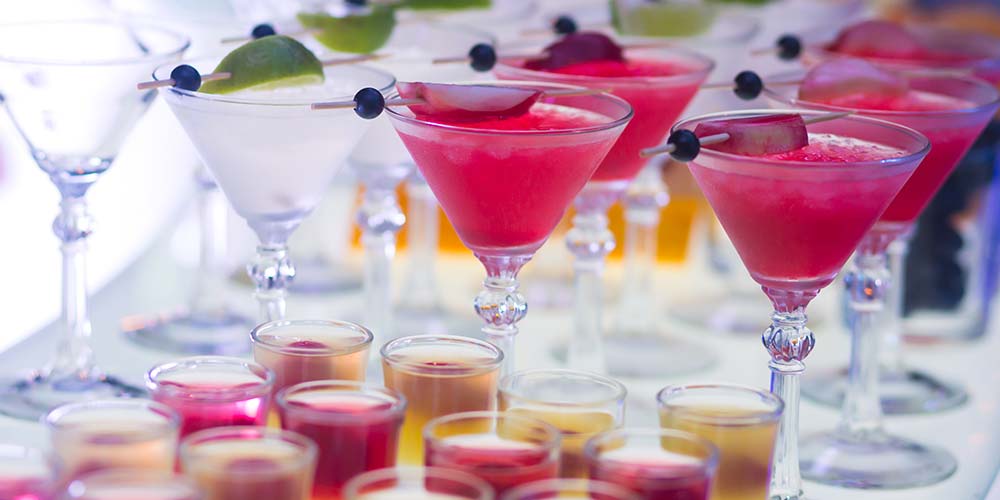 Dubai has several pubs and bars that are stylish and quite popular. However, there are rules when it comes to drinking in Dubai. Alcohol is served only in hotels and bars. While you can buy a set limit of alcohol from duty free shops at the airport, avoid getting drunk at public places. Never ever drink and drive, not even when you have had just one drink. Dubai has zero intolerance when it comes to drinking and driving, and you would be in big trouble if you get caught.
4.Ramadan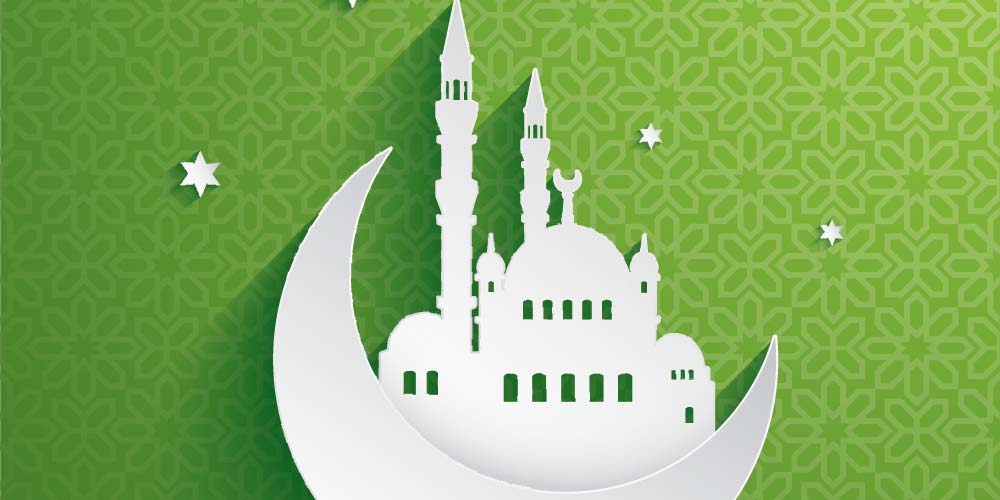 Ramadan is the holy month when Muslims fast during the day. They have to follow some strict rules, and it is important to respect them if you are living in or visiting Dubai during this time of the year. You must not eat or drink while in public. Certain places like some hotels and malls are allotted for non-Muslims to eat and drink during the day. Avoid eating or drinking in front of Muslims during this time.
5.Behaviour
When it comes to behaviour, here are some Do And Don't things that you need to remember when in Dubai:
Do not indulge in too much of public display of affection. Refrain from kissing, hugging and fondling in public, even with your spouse. Holding hands and even a peck on the cheek are accepted.
Do not swear or shout in public areas. This could lead to a heavy fine and imprisonment too.
Be careful with hand gestures. Do not use any indecent hand gestures at anybody. Use of indecent hand gestures is considered a serious offence and can cause deportation and even imprisonment. In case you need to point out at something, it is best to use your entire hand rather than just a finger.
When meeting Emirati women, do not raise your hand for a handshake. You may shake their hands if they raise their hand for a handshake.
It is important to stand when people enter a room, especially old people, women and individuals of higher ranking.
Always accept food and drinks with the right hand. Refrain from crossing your legs or pointing your feet at someone. These actions are considered disrespectful.
Certain drugs are banned in Dubai, and you must ensure that you are not carrying any of them while visiting Dubai.
Dubai is a friendly city that welcomes expats and tourists warmly. In return, it is crucial that we show respect by following their etiquette, rules and code of conduct. By doing this, you would be able to enjoy your Dubai visit more, without any hassles.