Planning your holiday to Dubai? Your list of 'must visit' places is sure to include the iconic structures of modern Dubai, the view from the top of Burj Khalifa, evening tea at the Burj Al Arab, the sun soaked lazy afternoons at the Jumeirah Beach, and lots and lots of shopping at the famous souks of Dubai or the biggest mall in the world – The Dubai Mall. Moreover, if you time your vacation with the Dubai Shopping Festival, the experience is twice exciting. Although the modernity of Dubai has shadowed the heritage part of Dubai in its glamorous rise, Dubai still holds hidden spots that emphasizes on the bygone era, its rustic and innovative side, and the cultural value of the city as well as the unique activities that are upcoming in Dubai.
1. Al Fahidi Historical District
If you wonder 'what to expect in Dubai's Old Town?', this quaint attraction will give you a clear picture. Step into the past at this beautiful sector of Dubai which is one of the oldest heritage sites of Dubai comprising of houses built in early years having a unique system of ventilation. This is also the last wind tower quarter remaining on the Arab side of the Gulf. The old buildings are converted into cafes, museums and art galleries with collection depicting the past charms of Dubai before its transformation intone of the world's most dynamic city. Not to miss is the Al Fahidi Fort where the Dubai Museum is located comprising of tales and fascinating exhibits which give an insight to the past and culture of Dubai.
2. Ras Al Khor Wildlife Sanctuary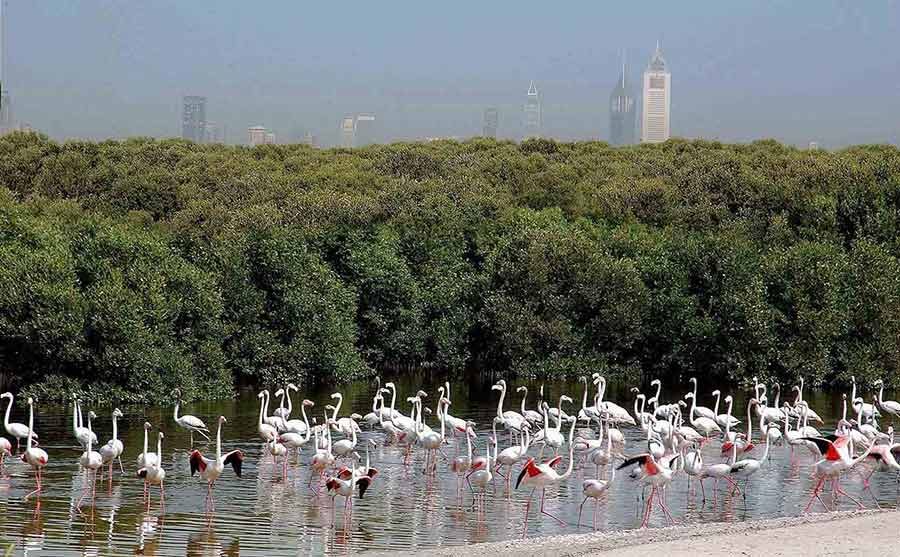 A wetland reserve renowned for attracting migratory birds, this place is flocked with pink flamingos during winters. Set at the end of Dubai Creek, you get to have a serene moment here, just a few meters away from the bustling city. Come down here and spend a tranquil day among nature and spot grey herons, great egrets, reef herons, cormorants, black-winged stilts, sandpipers, osprey and much more.
3. The Dubai Astronomy Group & Camps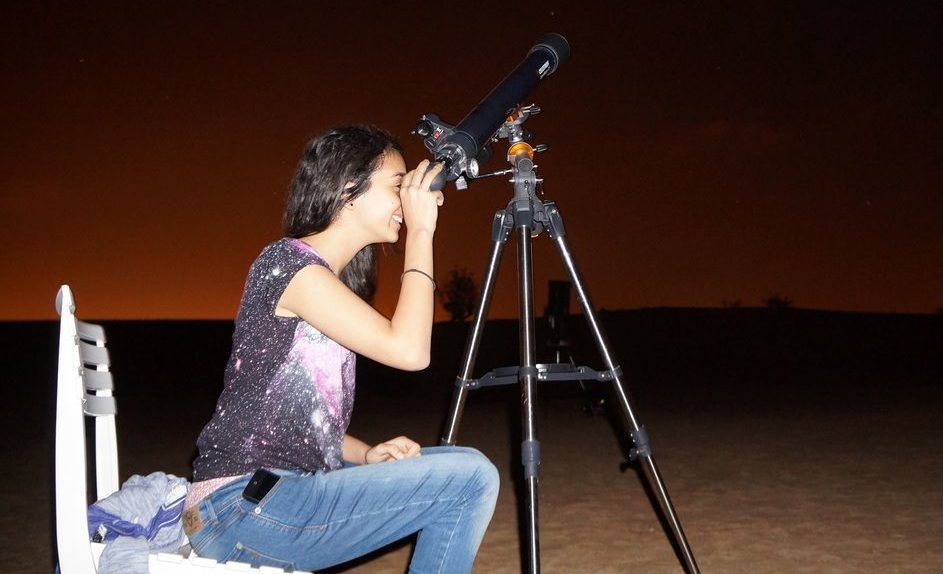 If you are into astronomy and love gazing at the starry skies in the darkest nights, venture a bit out of Dubai with a group of equally enthusiastic star gazers and you could spend your night star gazing in the desert. Dubai Astronomy Group is an enthusiastic group that encourages and promotes star spotting events and observes sessions that are an excellent way to meet new people along with a whole out of the world experience.
4. Al Serkal Avenue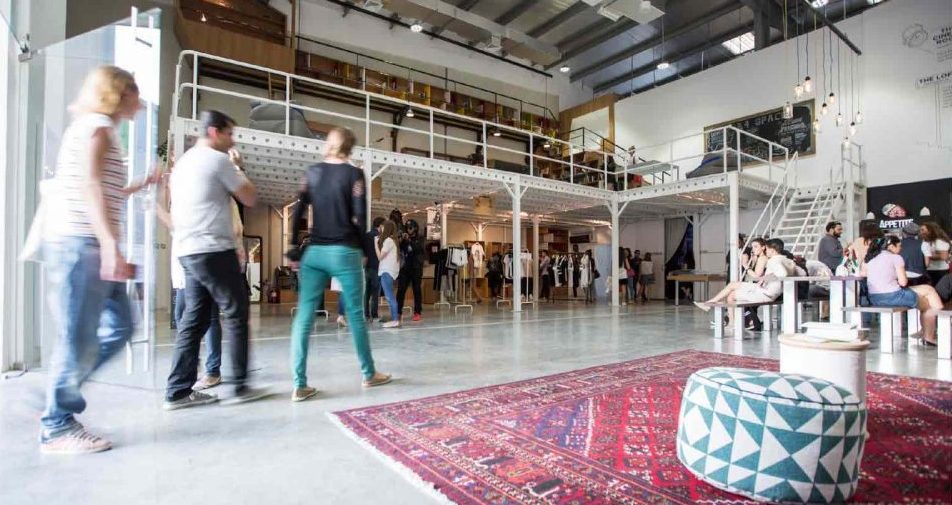 If you are an art lover then Al Serkal Avenue is just the place for you. Though it is an industrial zone with warehouses, the art galleries co-exist within this compound and have turned it into the region's foremost arts hub with a creative collection of numerous galleries of international status, bringing together collaborators from assorted artistic genre, giving you a spot to explore some of the upcoming art collections.
5. Abra Tour on Dubai Creek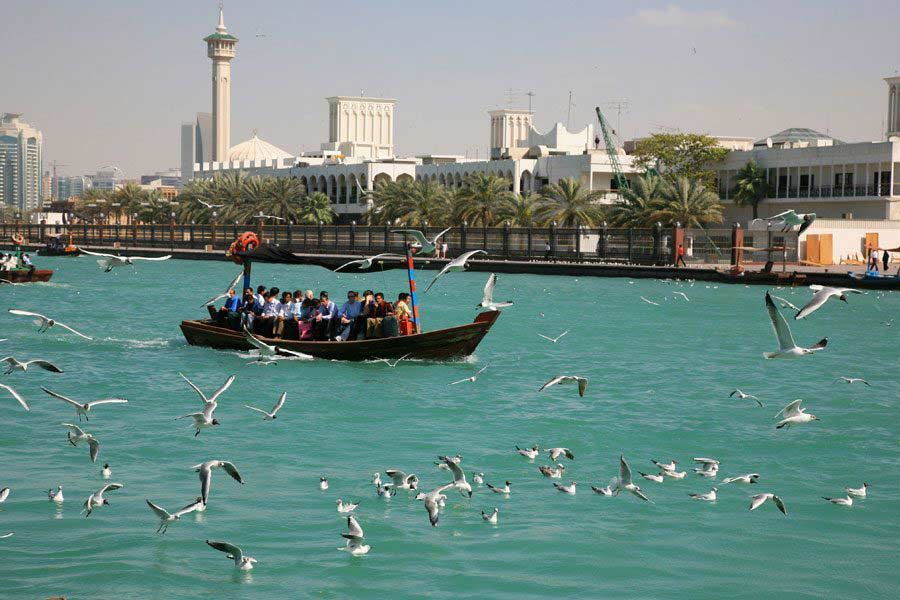 Sure it's lovely to cruise down the waters of Dubai in a dhow or on a dinner cruise while you gaze awestruck at the magnificent towering skyscrapers of Dubai city line. But if you need a change of scenery and get away from the buzzing city life, take an Abra, a traditional water taxi on the Dubai Creek which shows you the wonderful side of Dubai and also gives you a startling contrast of how Dubai was and how it has dynamically changed. The trip is much affordable than a cruise and gives you different routes to choose from which meanders along old Dubai.
6. Heritage Village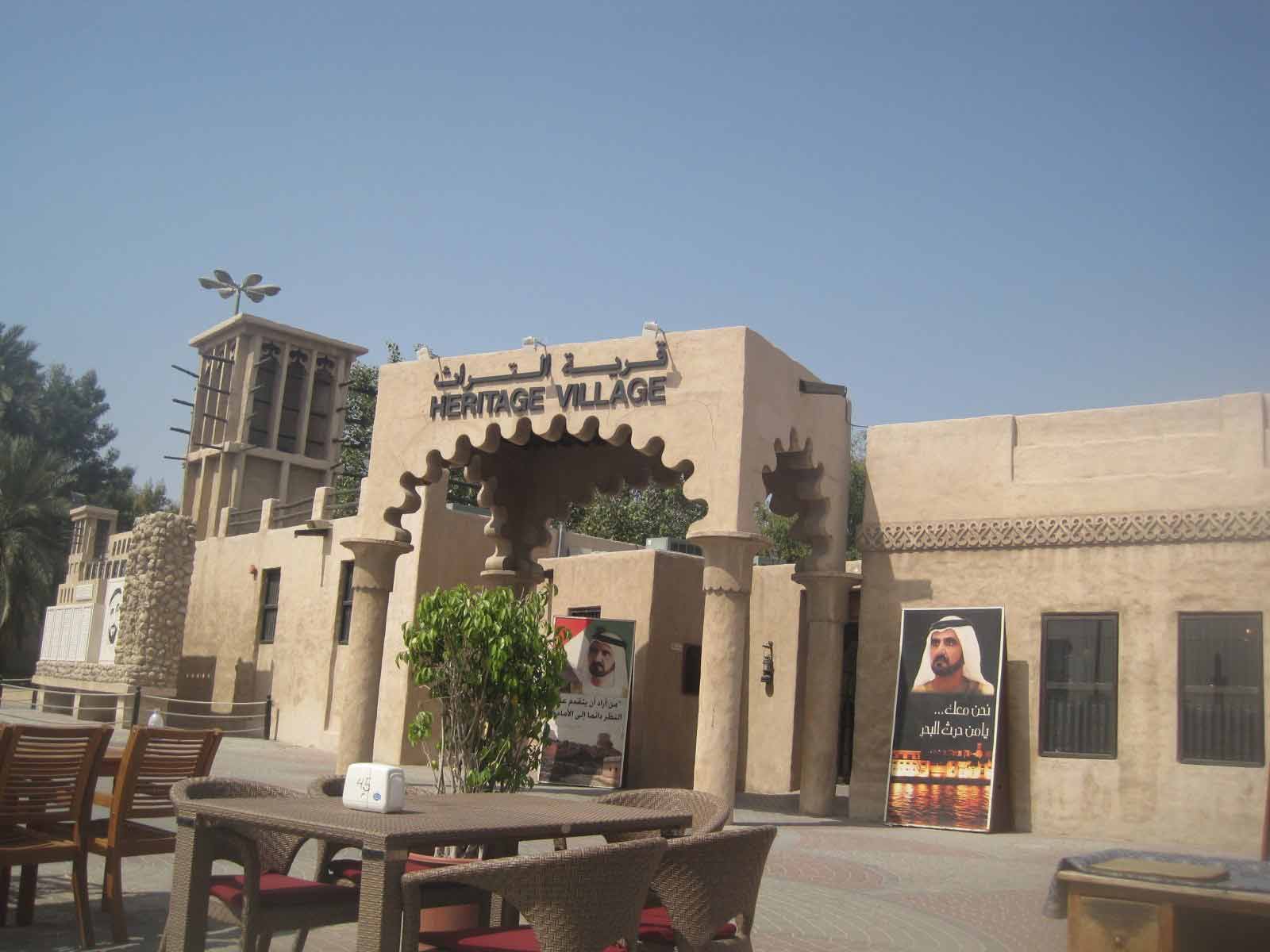 Get an insight into Emirati life at the Heritage Village that showcases the early traditional life, customs and heritage of the people with displays presenting the cultural and geographical diversity of the UAE. Here, you can get to know the lives of Emirati people and how they sustained and adapted their lives around harsh environments. You can also learn about their crafts, clothing, tools, homes and hospitality and get an insight into the proud history of the people of the UAE.
7. The Surf House Dubai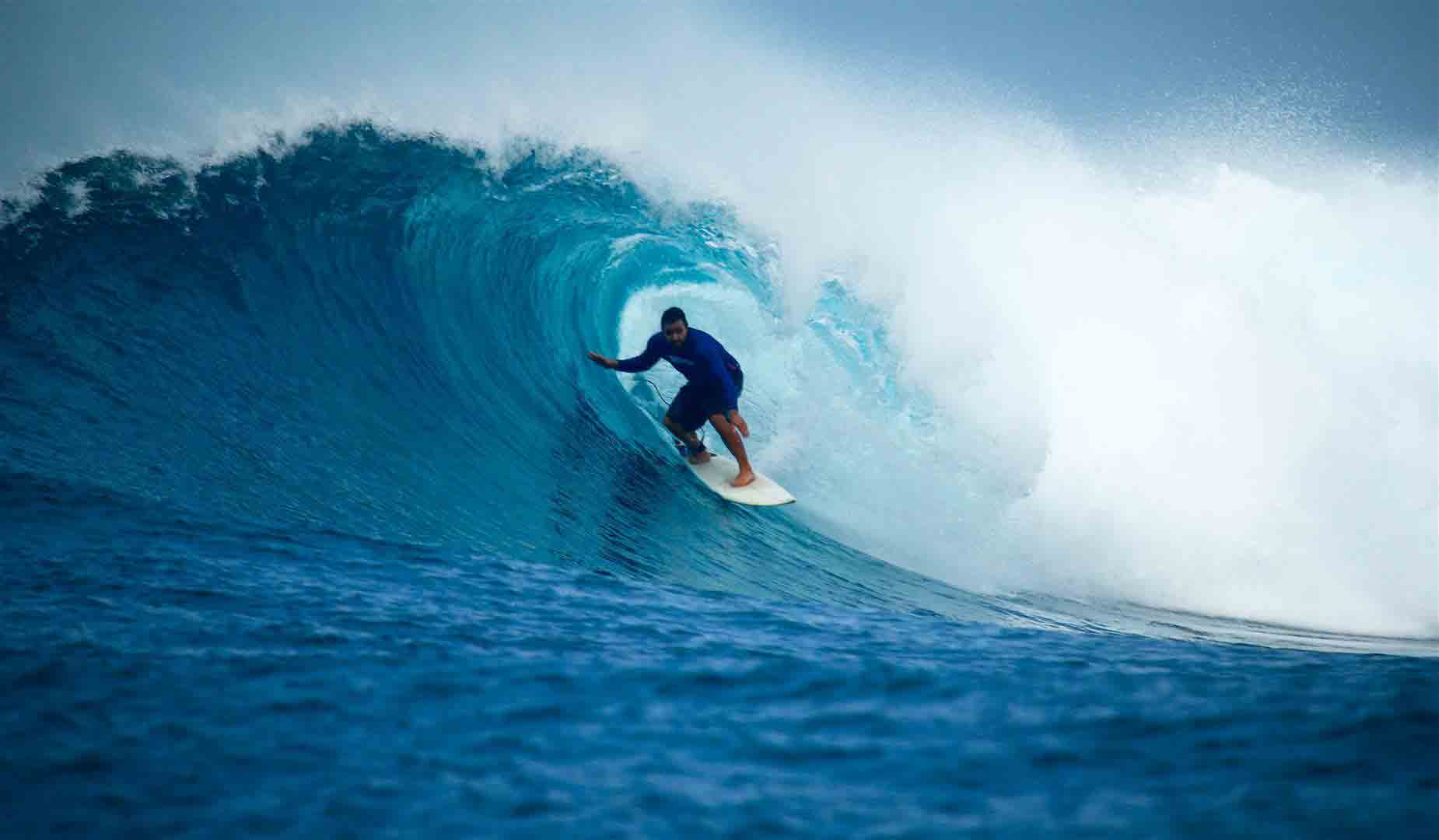 Gear up for a little water adventure sports at the Surf House Dubai, a great place to try some invigorating experience where a team of experts provide the guidance and equipment to introduce you to water sport adventures in Dubai. If you don't feel like having an adrenaline filled day, you can unwind and relax with some good coffee as this place has plenty of other stuff to offer.
8. Madinat Theatre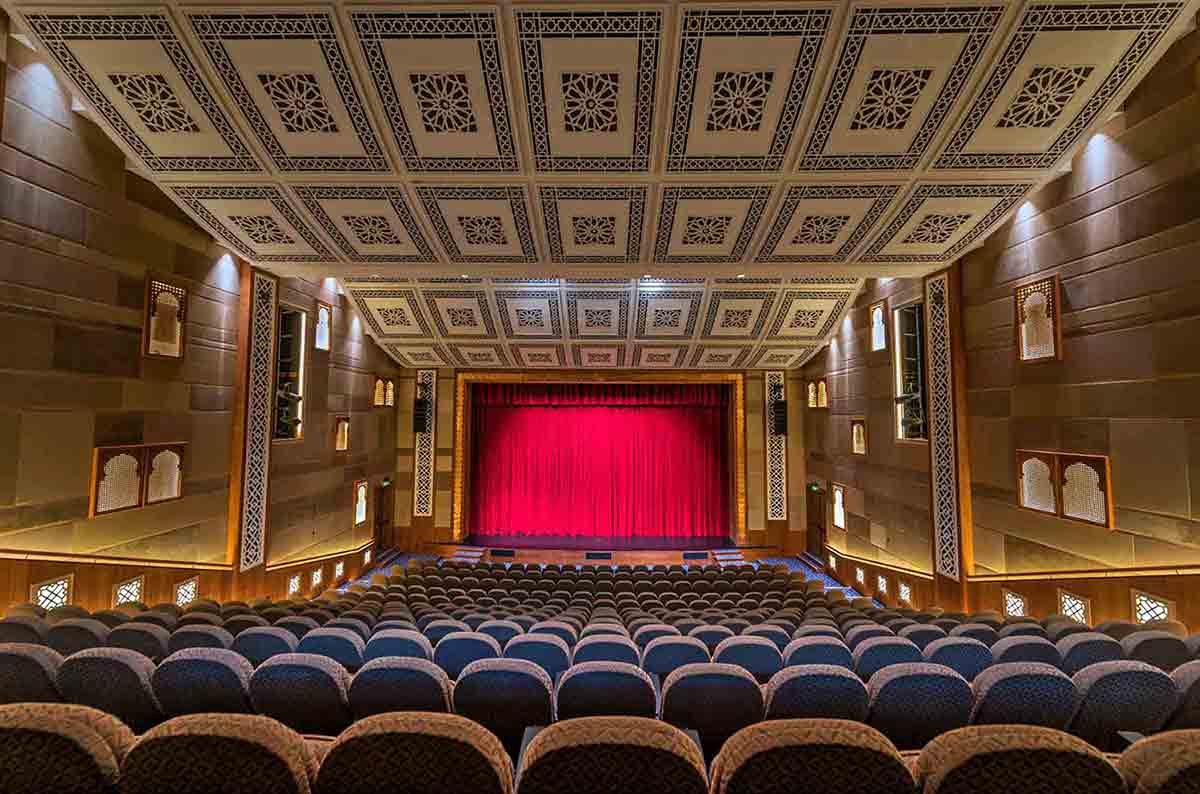 This Arabian-style theatre is a state-of-the-art venue situated in the heart of the bustling Souk Madinat Jumeirah where a huge genre of entertainment, right from foot-tapping musicals, mesmerizing live performances, stand-up comedy, spectacular ballets, operas, classical concerts are staged. This place has seen the performances of some of the world renowned artists.
9. Play Camel Polo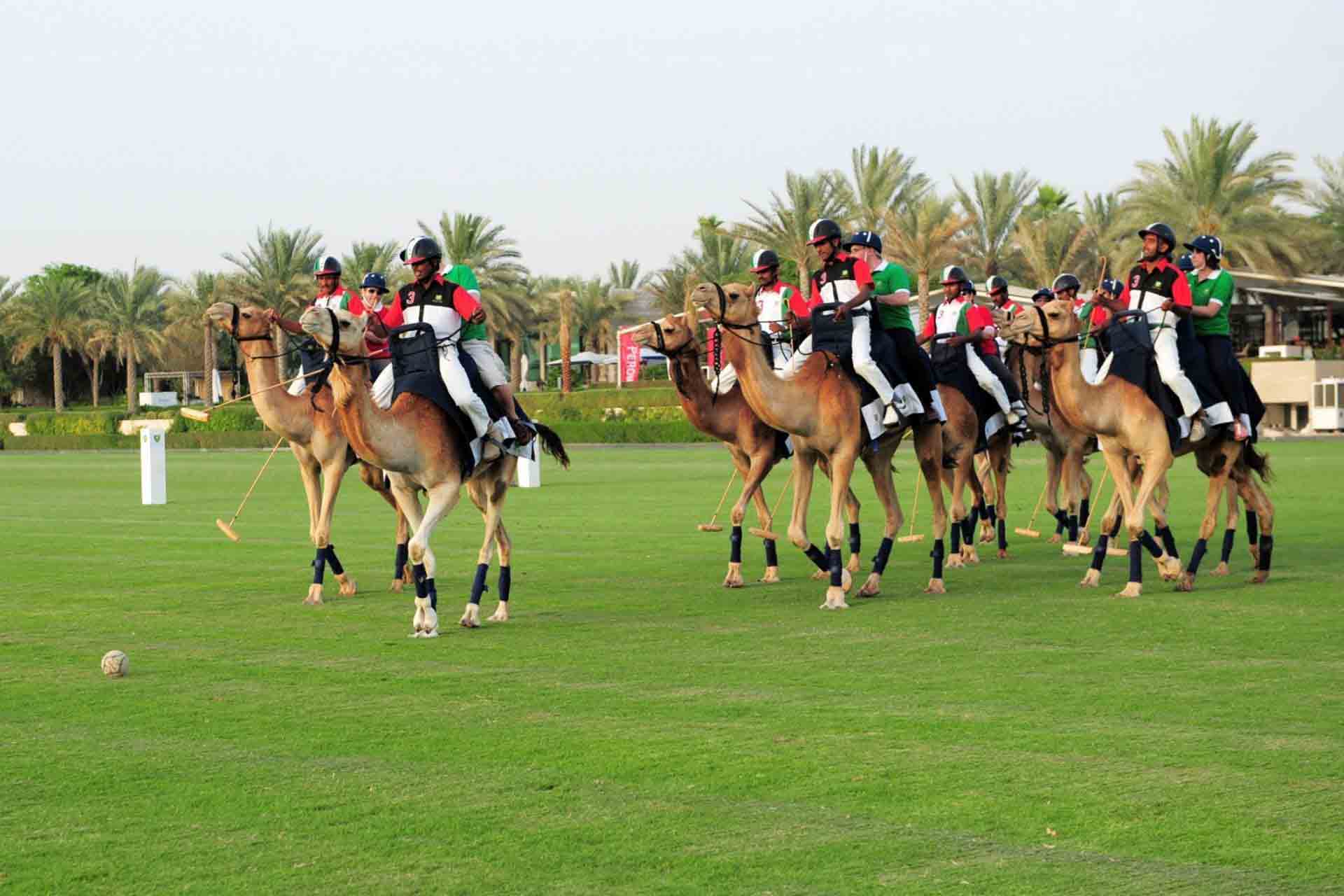 A little twist in the original polo game; instead of horses, you get to ride a camel and play polo. An exciting and a big hit in Dubai, try your hand at this game with camels. It is a fun and amusing way of having a good time.
10. Flight seeing of Dubai on Sea Plane
Hop into a seaplane as it takes you high above the soaring architectural marvels of Dubai to give you a bird's eye view of this fantastic city. This experience will let you marvel at the wonders of Dubai's man made dynamism and ever changing city skyline as it gives you a brilliant top view of the Palm Jumeirah, World Islands, the Burj Khalifa and the overall Dubai skyline.