Dubai offers an excellent opportunity to indulge in romantic indulgence with your partner. The bold & elegant architecture, ultra-luxurious attractions, and a unique fusion with the traditional quarters of the Bedouin culture make it a fun and exciting destination to be for a romantic holiday. Get to know the best of Dubai in this ultimate guide that will help you uncover the romantic side of you with your partner.
Things To Do in Dubai For Couples
Navigating within Dubai
Dubai offers a world-class public transportation system within the Dubai city. Get a Marhaba Bronze service to book an airport cab without any hassle. City Cabs with a minimum charge of Dhs 12 are available at the click of a button or a call away from their call centre. Metros provide great connectivity and faster commutation to different corners of Dubai. If you want to explore Dubai through the shores, you will get plenty of water ferries and taxis that will stop over at 44 key stops. You can schedule and purchase your tickets online to beat the queue. If you wish to explore Dubai on a bike, you won't be disappointed because you get bikes easily for rent at nominal rates.
Culinary Dubai destinations
The culinary experiences in Dubai are unique and delicious. Several themed cafes and restaurants offer global cuisine like Arabic, East & South Asian, Middle Eastern, Continental, European, etc. You will also find plenty of options for plant-based or vegan cuisines across the menu of these cafes. Some of the most romantic restaurants in Dubai include Al Safadi for Lebanese, Jumeirah Al Qasr Resort Brunch, Raffles Dubai, Brews Café, and Address Boulevard for all cuisine types, Shabestan for Iranian, Al Muntaha for French, Zuma for Japanese, Al Mahara for exotic seafood, Ce La Vi for Asian, and Saya Brasseries Café for delightful options with several clickable backgrounds.
Best Couple experiences
Whether it is about extreme adventure, historic districts, relaxing beaches, rejuvenating spas, adventurous desert safaris, delightful foodie experiences, or modern attractions, Dubai is a romantic playground that matches the preferences and tastes of every couple who wishes to explore the heart of Dubai.
A truly modern experience at the Dubai Creek Harbour bridge
The latest modern attraction to be added to Dubai's list of fascinating destinations. The Dubai Creek Harbour bridge features several waterfront restaurants & cafes where you can witness fascinating views of the Dubai city landmarks like the wildlife sanctuary while enjoying local and delicious treats.
Visit the tip of the tallest building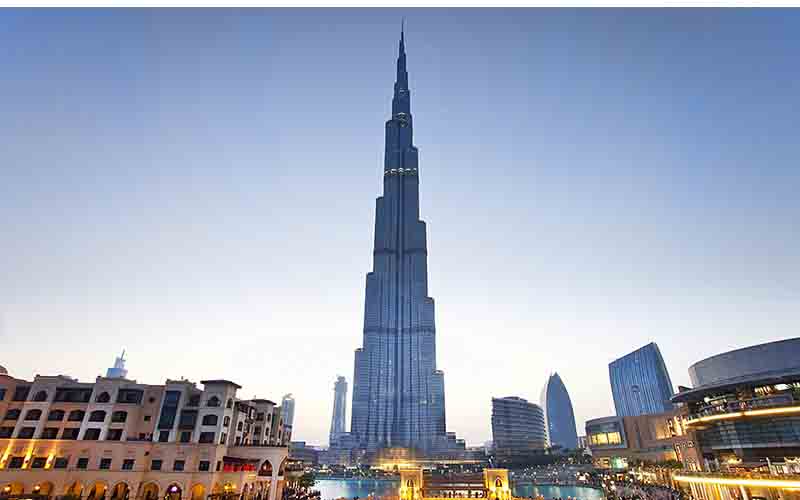 The mighty Burj Khalifa observation deck offers unbeatable views of the Dubai cityscape unmatchable from any destination globally. While this should be on your Dubai bucket list, witnessing the amazing sunset or sunrise is an experience to remember for a lifetime.
Dubai Desert Safari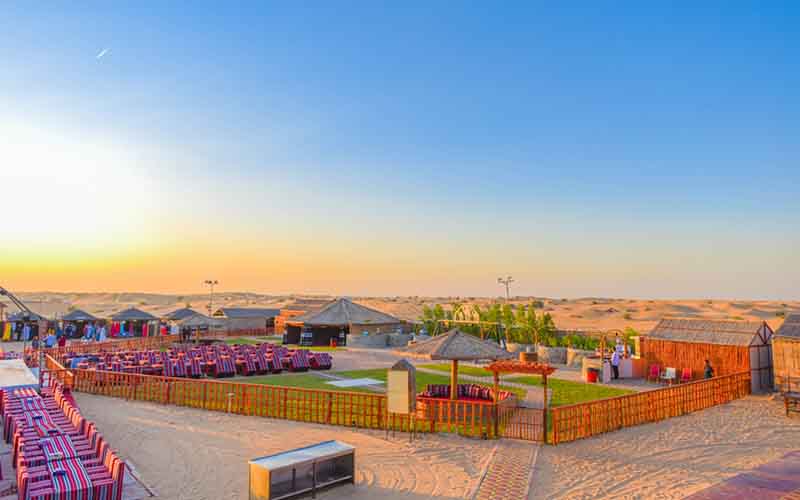 Dubai Desert Safari is a cultural heritage tour into the heart of the Arabian Desert, where you get to witness the amazing aspects of Bedouin life. Browse through the Dubai Desert Wildlife Reserve and spectacular indulgences at the desert camp for the ultimate experience. If this is not on your Dubai bucket list, you are truly missing out on something big in Dubai.
Cool off your heels at the Drift Beach Dubai
Dubai is full of iconic pools or beach clubs that offer a great pool experience to lounge, enjoy a drink and an opportunity to break away from the shackles of busy city life. For example, the Dubai Drift Beach club housed in the Royal Mirage offers a fantastic offer of renting a lounge chair with a cocktail and fresh fruit, all for AED 100 per person. You can also browse through the beach restaurant and enjoy amazing pool-side experiences. To spend a long relaxing time and stay overnight by the shoreline, book a room at luxurious beachfront resorts in Dubai. 
Ziplining over the dancing fountains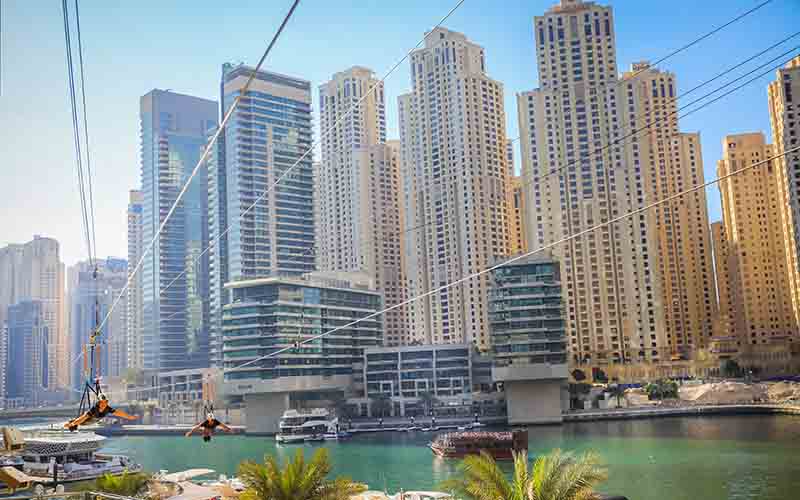 Dubai's gorgeous dancing fountains are a sight to watch. Witness panoramic views from the top of these fascinating fountains over a zip line—a perfect recipe for some adventure and great Instagram selfies. You can never get over its magical ambience no matter how many times you have seen the Dubai fountains.
Discover the old heritage of Dubai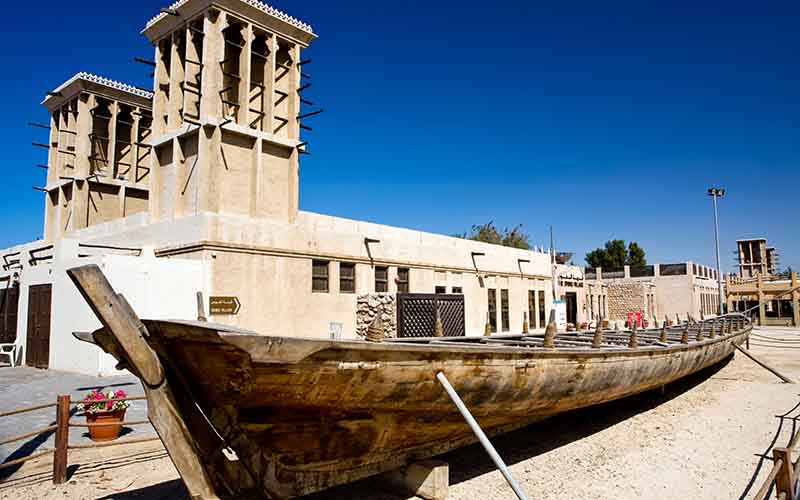 A traditional quarter awaits you with fascinating aspects of the rich cultural heritage of Dubai. There is so much to explore in Dubai's history, starting from the arena, where it was a primarily fishing and pearl diving destination, to the elegant modern Dubai that has the envy of every global tourist.
Explore local cultures and traditions at the Global Village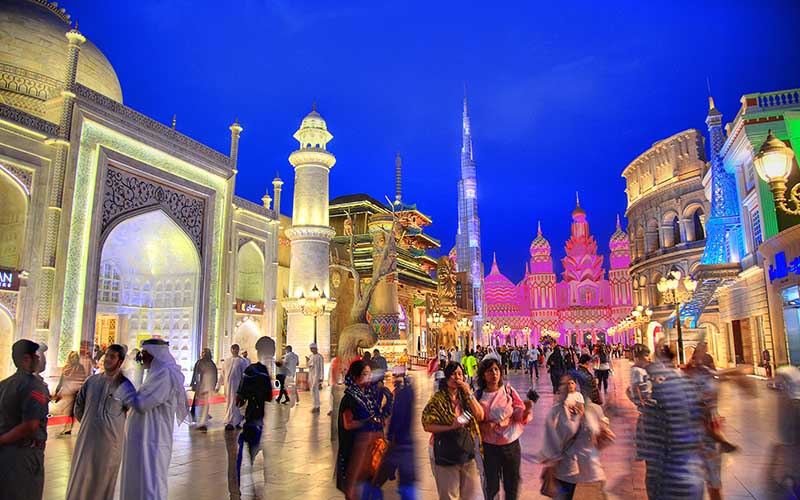 Global Village in Dubai offers many sections that offer a glimpse of the culture, local & regional delicacies, and great souvenirs and themes about several countries. In addition, there is a theme park where you enjoy a couple of rides for some extreme fun and adventure.
Explore the luxurious Madinat Jumeirah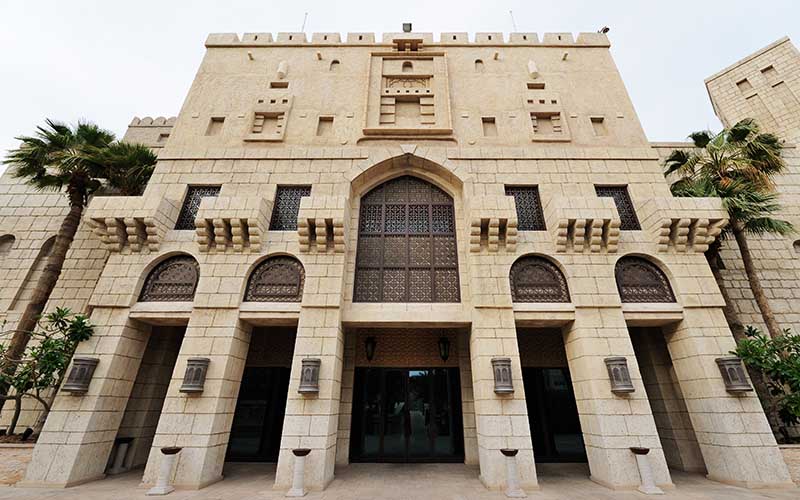 The Madinat Jumeirah is a spectacular place to explore the breathtaking nature of Dubai. Housed within a 5-star resort, you can explore the exotic souks and gorgeous boat rides in the Dubai canals and enjoy mesmerizing sunset views while sipping a cocktail at Shimmers.
Visit the fabulous Palm Jumeirah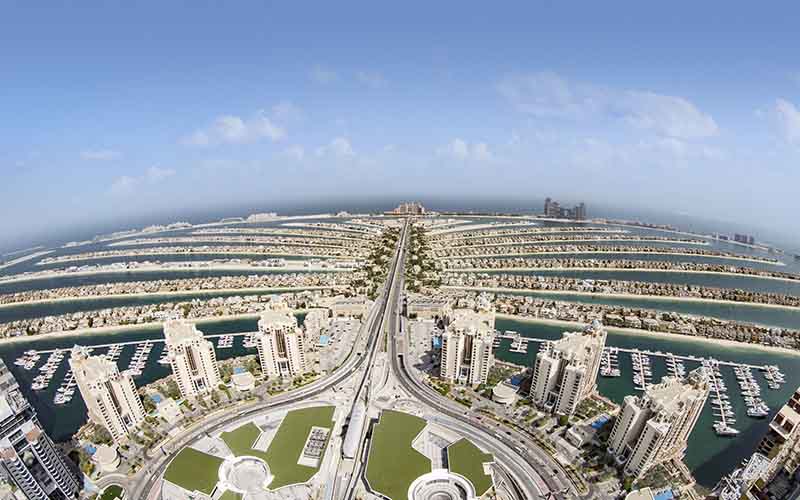 This artificial feat is probably the best artificial Island you can ever visit. The Island features several romantic and adventurous couple activities oozing opulence to the core.
Skydiving
Indulge in some extreme fun and adventure with your partner with a
skydiving experience in Dubai
as you feel the adrenaline pumping the moment you dive out of an aeroplane flying 12,500 feet above sea level.
Enjoy a royal yacht ride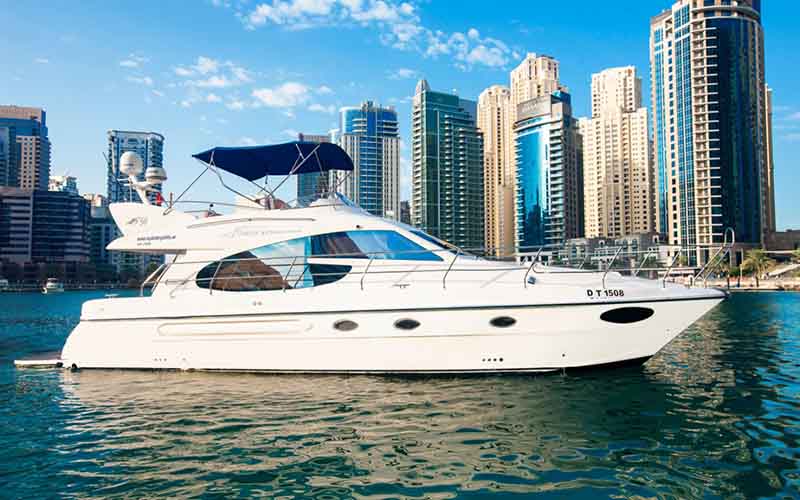 Rent a yacht
and enjoy a romantic ride as you witness the mesmerizing sun go down across the other side of the Dubai shores. Then, enjoy a drink with your loved ones as you play some romantic music in the background.
Other key highlights:
The currency used in the UAE is Dirhams. However, merchants and shopkeepers prefer cash as the preferred transaction medium even in this digital age.
Arabic is the official UAE language spoken by many locals. However, English is a common business language used all over Dubai.
Dress always keeping in mind the conservative side of Dubai. Wear clothes that both you and the locals are comfortable with while venturing to various destinations. It's ideal for blending with the local culture for the best vacation experience.
Temperatures go soaring high in the summers and touch a scorching 106°C with cooler nights hovering around 88°C. The Winters are less harsh, with temperatures hovering around 60-75°C.
21 is the minimum age for drinking.
Check out for signages of photography restrictions before clicking one. Respecting the local culture and regulations is the key to a delightful holiday experience.